British judge upholds arrest warrant for WikiLeaks' Julian Assange.
CTV News Reports:
A British judge has upheld a U.K. arrest warrant for the WikiLeaks founder Julian Assange, leaving his legal position unchanged after more than five years inside the Ecuadorean Embassy in London.
Judge Emma Arbuthnot said the warrant stands, rejecting a call from Assange's lawyers for the warrant to be revoked because he is no longer wanted for questioning in Sweden.
Assange has been holed up in the embassy since he took refuge there in June 2012 to avoid Forced Confinement and Extradition to Sweden. Swedish prosecutors were investigating allegations of sexual assault and rape made by two women in 2010.
​Swedish prosecutors dropped the case last year, but Assange was still subject to a British arrest warrant for jumping bail in 2012.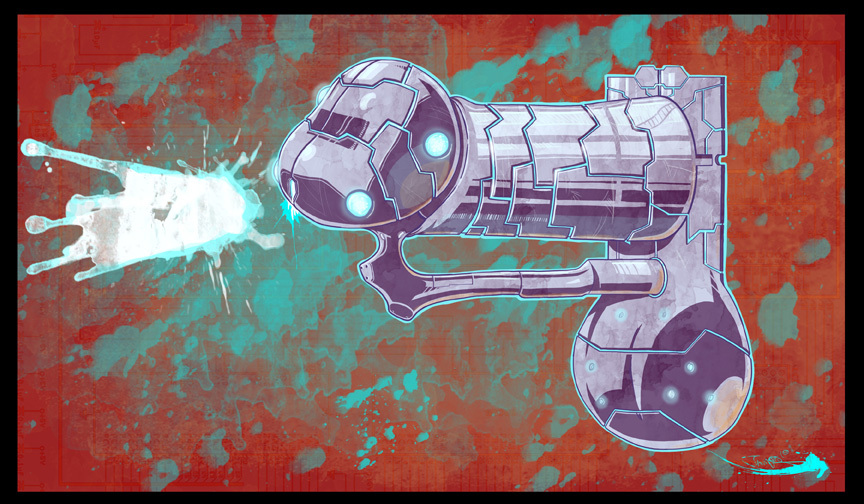 Editors Note Seph N Haven: However this is the way the majority of "justice" systems across the west operate. If not most, all.

How is it done may you ask? Well first by charging someone without ever completing any true, unbiased, fact revealing investigation. Compiling arrest warrants before the accused has ever even been given opportunity to explain any allegations or refute them. Arrested. Forcibly Confined or Released only after agreeing to a non-voluntary contract limiting ones basic freedoms, liberties and rights. And all an investigator needs is a willing participant to make any allegation.

Especially in the west.

This is the case for 2 reasons in the west. Firstly a justice system which punishes its victims upon the imaniary offense judges feel has be made against that justice system.

And secondly do to the indoctrination programs, manuals, handbooks and workshops funded to the tune of 10's of million of dollars dictating a "believe any claim" policy pervasively mandated in western countries. No matter how much evidence directly refutes the allegations.

These programs were instituted by the womens health organisation, to train members of the justice system in removal of the standard, we refer to as "due process". This standard has been thoroughly wiped from the justice system in all cases that include, a female accuser, and a male accused. A basic foundation stone to maintaining lawful law.

Now whether you defeat the original proclamation used to falsely accuse yourself in trial or by other means. These systems proclaim crimes of offense committed by the acquitted. That is; if you resist, disagree, evade or neutralise any of their unjustifiable proclamations, you will be charged for offending that system by not consenting, obeying or submitting to its abuses.

Quiet literally you have offended an imaginary entity. And because of its own complete and utter delegitimization down to the level of a kangaroo court, they seek punishment of the actual victim. Even myself I have been through this charade here in canada.

My Stalker broke into my home and attacked me while I was sleeping, only to run to the police afterwards and file a false report of the attack. She was not the victim but instead the perpetrator. Even though I was acquitted of the assault charge, I ended up being convicted on a breach of conditions. This was a result of my my accuser stalkers continued stalking, which actually violated the no contact order of conditions (on my part). 30 Day prison sentence for myself, but never any charges laid on my accuser, even after protest.

So I closely understand the predicament Mr.Assange finds himself in as the courts at this level have no interest in any justice. They only want to punish the victim for completely un-intentionally exposing their illegitimate crusades, before anyone has a chance to mention anything about it.

Call it "Getting Ahead of Justice", and by doing so they reassert criminality on crimes they have already had dismissed.

In my personal opinion the system is set up to do so for one reason and one reason only. Because once the original charges are dropped every action the system made against the acquitted, can only be defined as nothing but unlawful or unjustified.

A deliberate abuse of Authority and/or Power.